This article was originally written for CNN International.
What happens when you mix 11 budding startups with Google executives, Stanford professors, a Nobel Peace Laureate and 600 college students and put them on a ship to circumnavigate the world?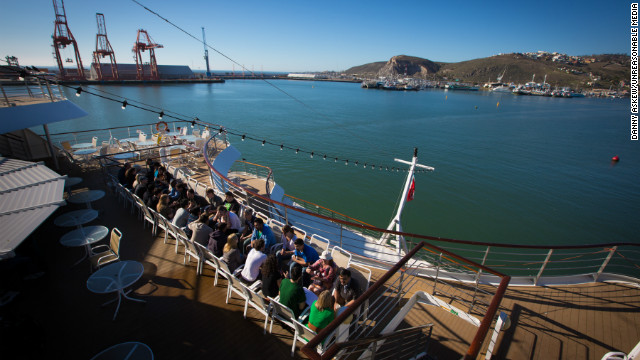 An experiment launched this month called Unreasonable at Sea hopes that this eclectic group will unleash global entrepreneurship.